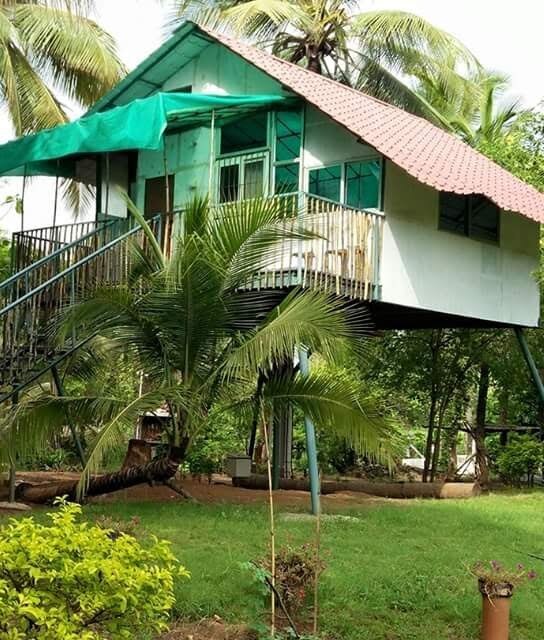 A wonderful guest house, that combines a perfect location, and a beautiful, historic city.
A gem among Agro Tourism Resorts
Our owners live & firmly believe on concept of "GROW YOUR OWN FOOD" hence one can find variety of fruits and vegetables. The farm is densely cultivated horticulture crops with 35+ year old commercial plantation of Chikoo/Mango/Coconut/Teak/Bamboo. We are proud to harvest & supply finest quality of residue free Mangoes since 15 years, which are sold in Mumbai, Vashi, Pune & local market.
Becoming an expert host...
Dahanu taluka has enjoyed special protection since 1991, when the MoEF (at the behest of the Supreme Court) passed a notification declaring it as ecologically fragile and restricting hazardous industries. Bordi is located in north of Palghar district which is blessed with a beautiful 17km coastline. Embarked as a non industrial belt. Bordi is blessed with the proximity of both sea and hills. One can enjoy pollution free sea breeze as well as fresh mountain air. .
One can enjoy walk on long stretch of flat sea or go far hill-trekking or swim in Aswali dam, bahrot caves, Millinath jain temple, Dapcheri dam, Vrindavan studio, warli artist house, jampor beach daman (1hr drive), mahalaxmi temple.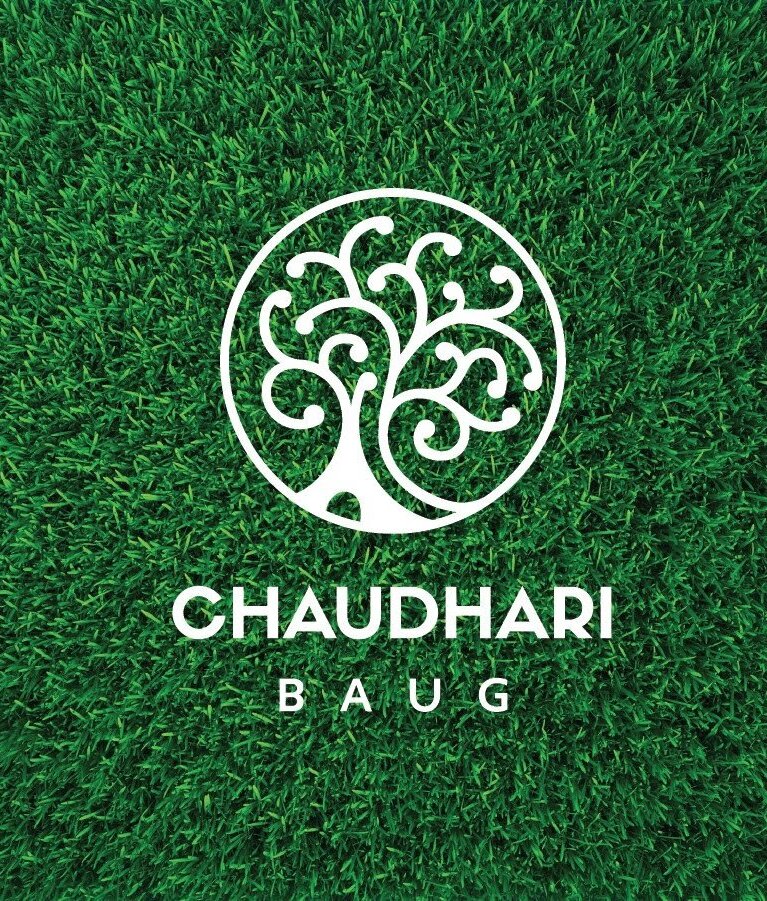 Bordi, Gholwad and Dahanu is famous for Chikoo orchards and boasts of some of the century old chikoo farms. Although basically bordi is a land of farmers and agriculturists. It is also known as one of the fine education centre in the Maharashtra state. it has also given many freedom fighters of the country, and now Bordi is developing as a tourist attraction because of its eco friendly and unpolluted environment.